Woodsage utilizes the latest CNC-programmable machining equipment, spinning technology, swaging and precision welding to produce an array
of tube-based products.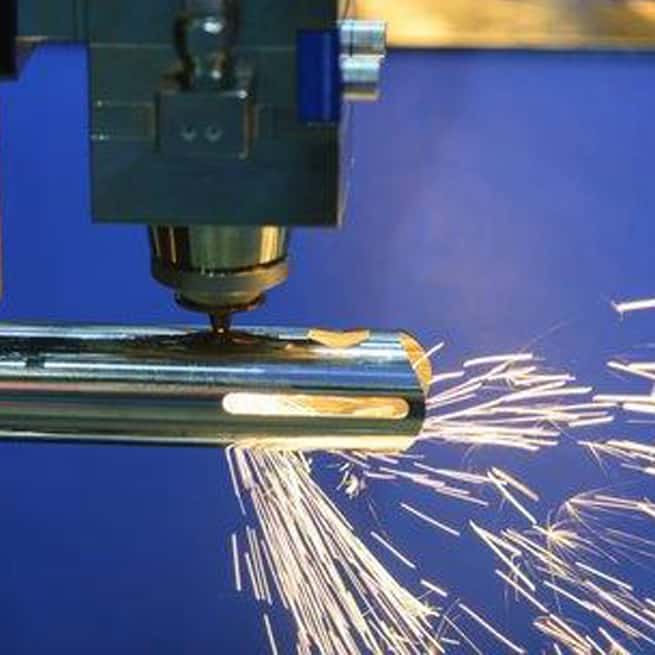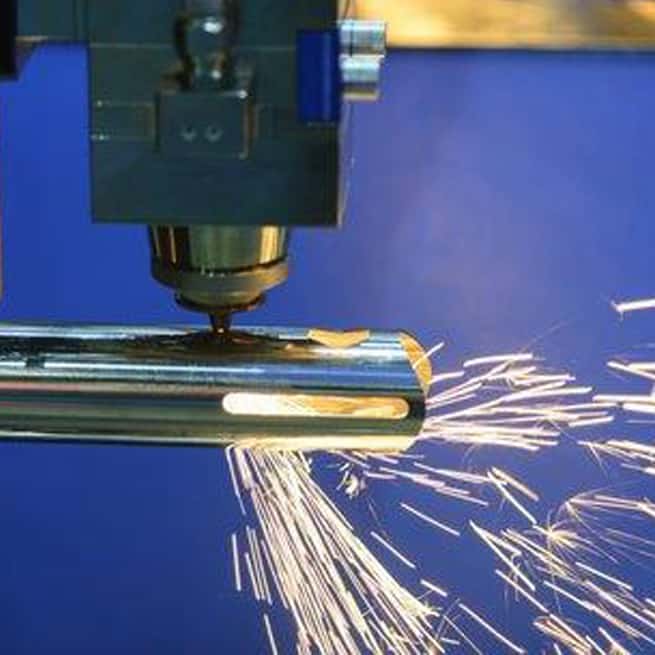 Woodsage processes more than 3,000 miles of steel and carbon tubing every year and produces more than 1 million steel tube parts every month. Yes, 1 million parts per month!
Our fabrication methods include:
Bending (0.5" up to 4" Diameter) - Multiple-Single or Multiple-Bends
Cutting
Expansion
Forming
Perforation
Reduction
Swaging
Spinning
Threading
Welding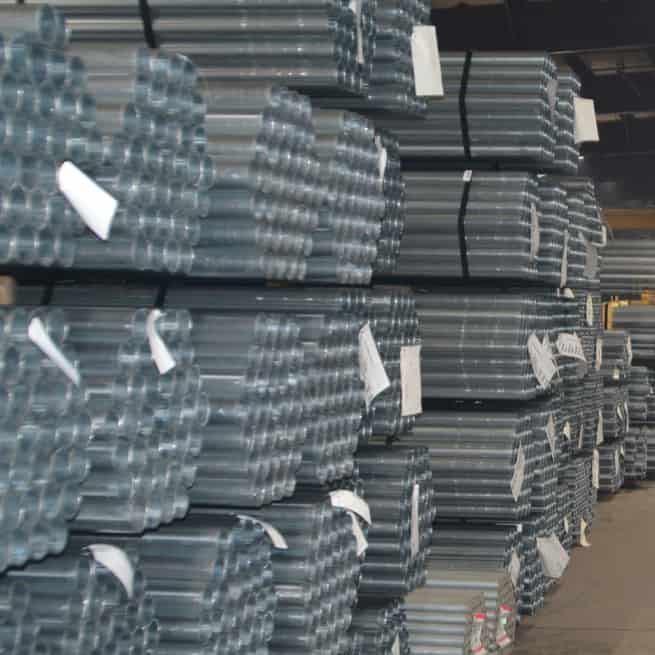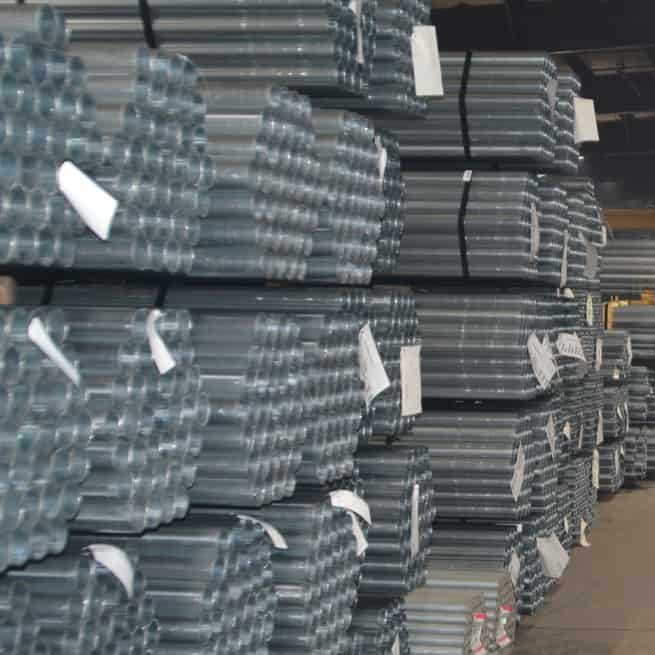 Woodsage works with a variety of industries, including:
Natural Gas
Lawn & Garden Maintenance Equipment
Vehicle Rollover Protection
Fitness Equipment
Utility Terrain Vehicles
Furniture
Motorcycle Exhaust Systems & Aftermarket Parts
We provide outstanding engineering support. If you can imagine a tube-based product, we can make it for you!