High-Speed Conveyor Rollers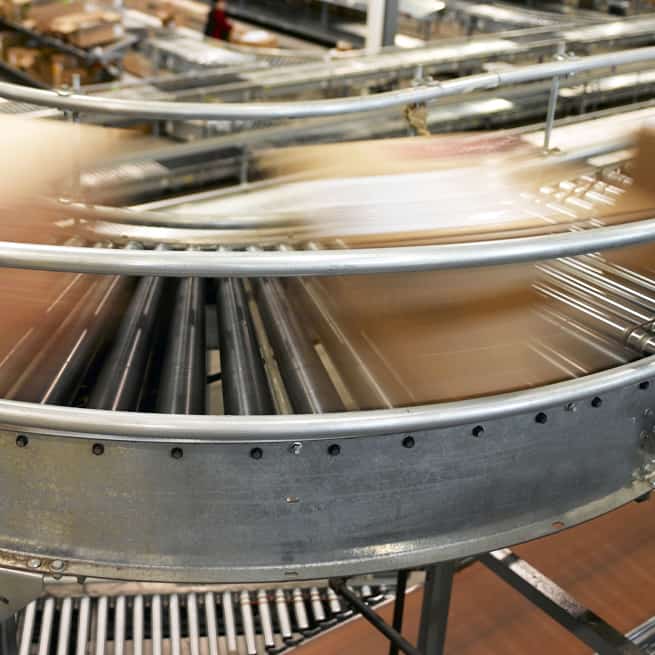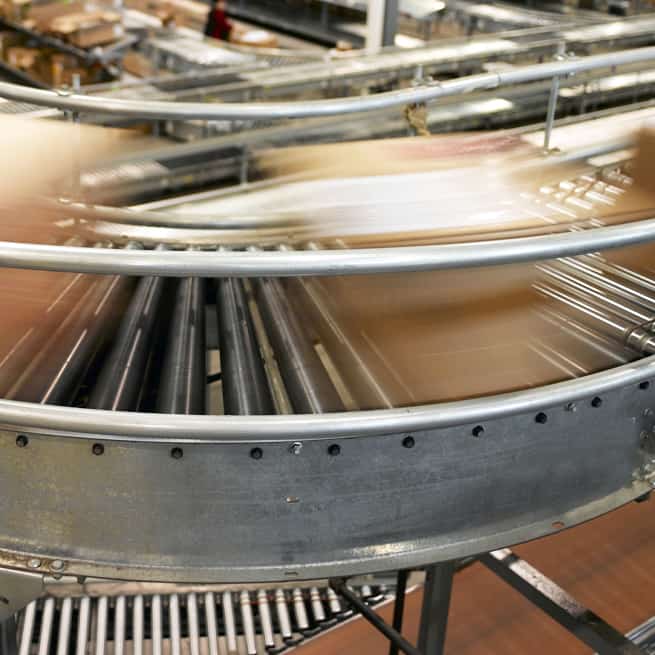 Today's high-speed conveyor systems require high-quality rollers to keep pace with production schedules and minimize noise.
Woodsage provides the precision manufacturing practices required to deliver rollers that work in harmony at the highest conveyor speeds.
Shortest lead times
Best on-time delivery
Made in the USA
Available Sizes: 1.5" up to 5" diameter
Available Materials: Hot-rolled, Cold-rolled, DOM, Galvanized, Aluminized & Stainless Steel
Are you tired of hearing "supply chain" excuses for long lead times and late deliveries?
Click here to see what Woodsage is doing about it!