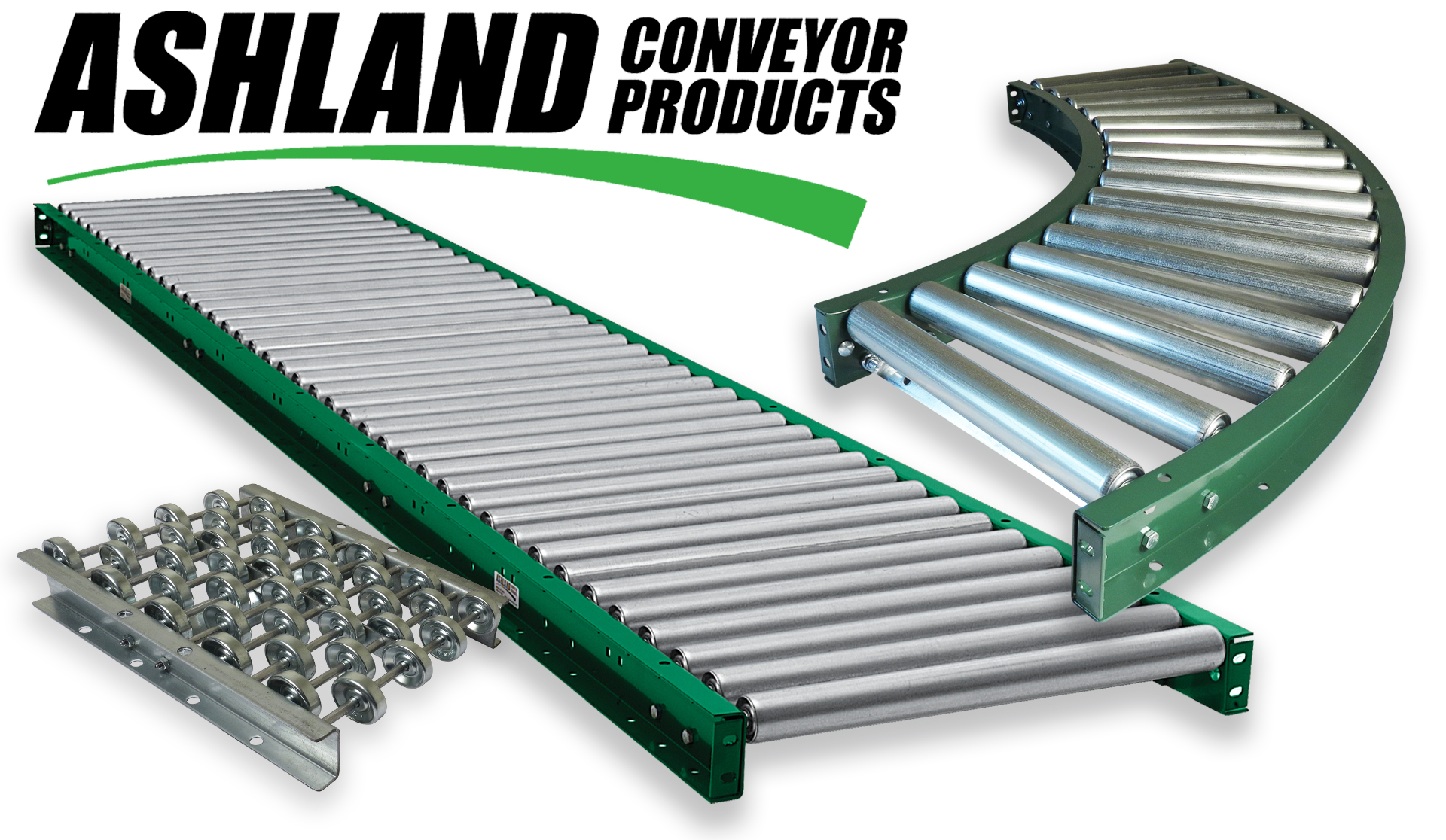 Ashland manufactures a standard line of gravity roller, skatewheel and telescoping conveyor systems as well as ball transfers, wheel flow rails and a variety of stands and accessories. They also offer a powered belt line and chain-driven roller conveyor system.
Ashland takes great pride in offering custom products and application solutions. Working with its distribution partners, Ashland has developed products that provide key material handling solutions for a number of major retailers, automotive manufacturers and distribution facilities.
The company's mission is to provide its customers with products and services that exhibit the highest quality, dependability and value.
For more information on Ashland Conveyor Products, click here.