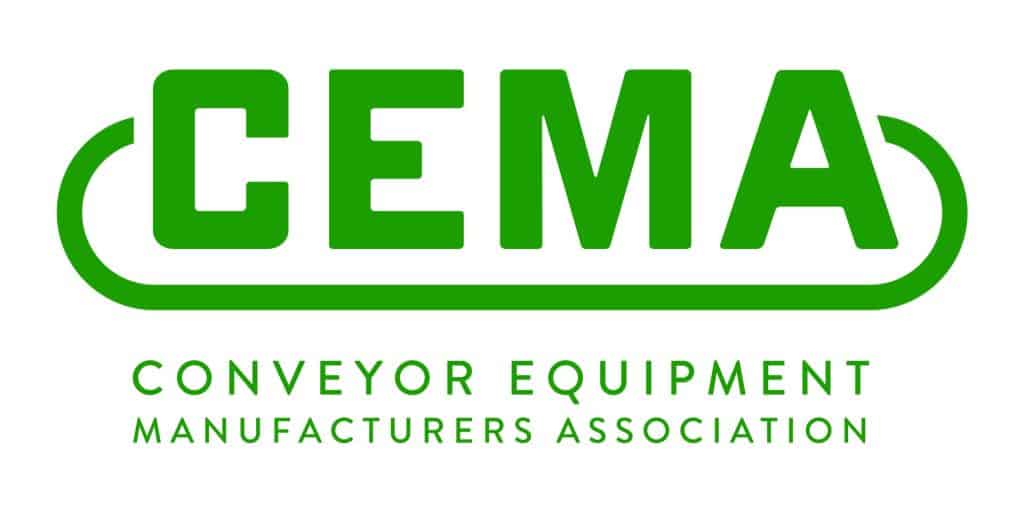 HOLLAND, OHIO – November 22, 2022 – Woodsage LLC is now a proud member of CEMA (Conveyor Equipment Manufacturers Association).  CEMA, which started in 1933, provides the conveyor industry with standards, technical information, safety labels and safety information and is at the forefront of new developments in conveyor design, technology, applications and safety.
CEMA works closely with other organizations, such as the Material Handling Industry of America and the Association of Rubber Products Manufacturers, that focus on materials handling, voluntary standards and business in general. This ensures that Woodsage will have real-time, up-to-date information within the conveyor industry so it can continue to manufacture tapered, straight and specialty conveyor rollers that incorporate the latest materials handling innovations.
"As materials handling systems continue to evolve, being a part of CEMA allows us to maintain our leadership position in grooved and non-grooved tapered rollers for conveyor roller systems," says Curtis Bowers, Woodsage's COO. "Staying on top of the latest trends helps us design products for the next generation of conveyor roller systems."
CEMA also maintains contact with all government agencies whose activities concern the conveyor equipment industry. Through this engagement, CEMA is able to keep a finger on the pulse of federal legislation and regulations affecting the industry.
For more information on CEMA, click here.