Woodsage Joins the Conveyor & Sortation Systems Group of MHI (CSS)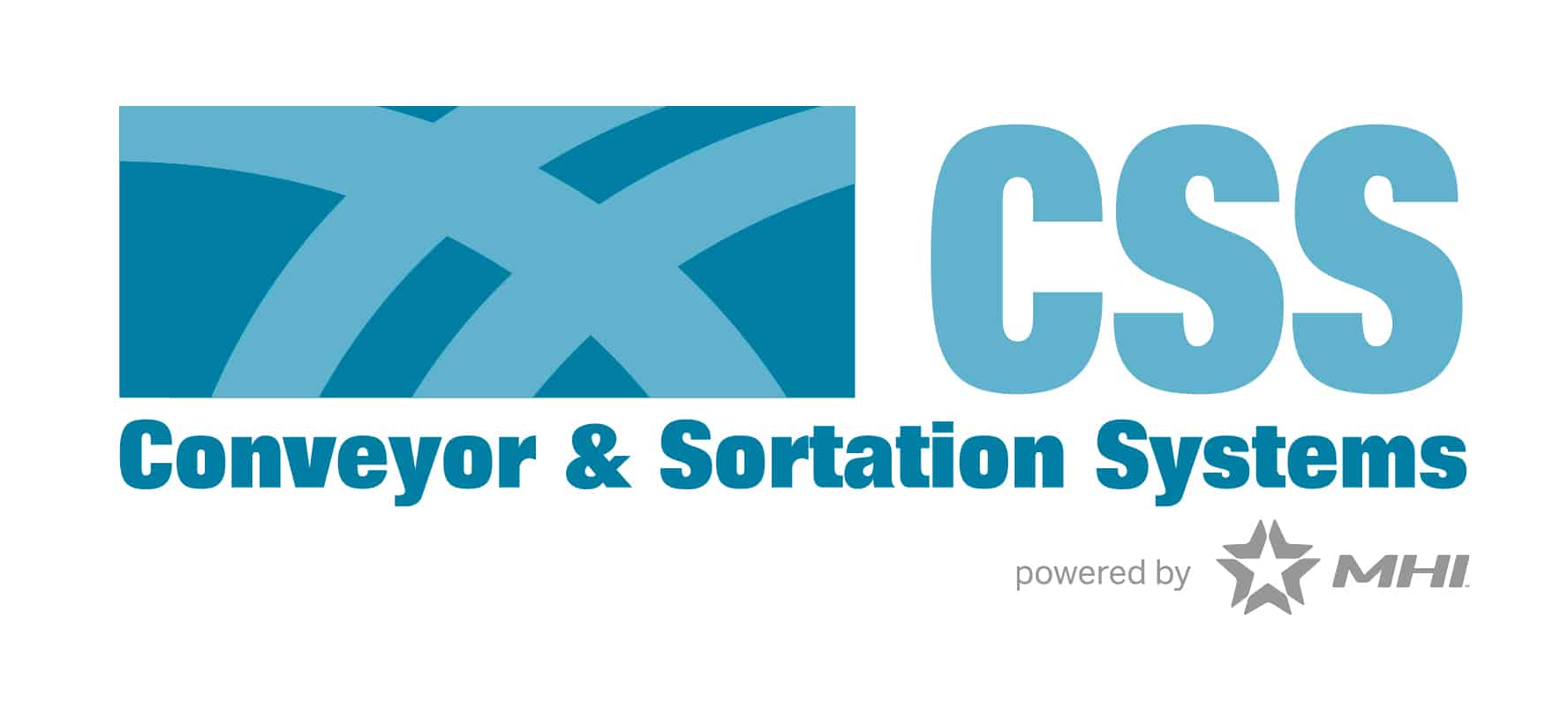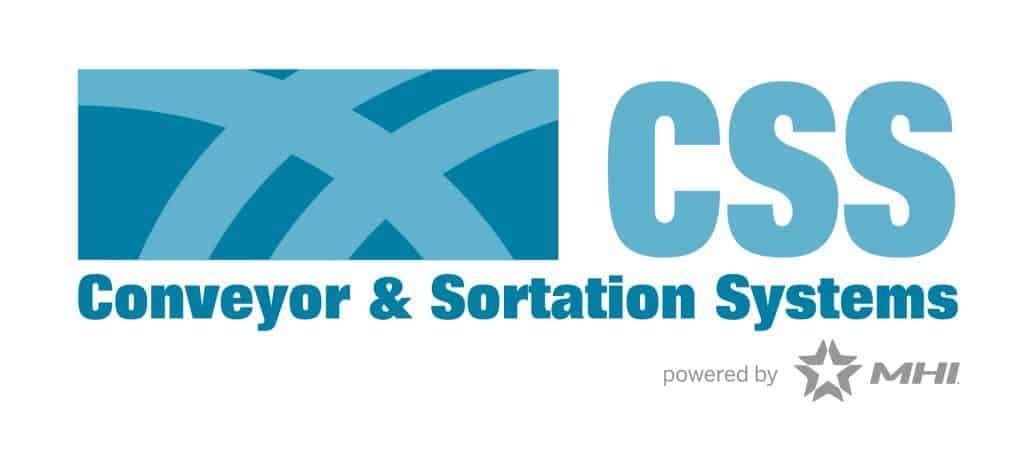 HOLLAND, OHIO – May 4, 2022 – Woodsage LLC is pleased to announce our approval as a member of the Material Handling Institute's Conveyor and Sortation Systems Group (CSS) during their recent Spring Meeting in Charlotte, North Carolina.
The CSS Group, in operation since 1971, is known for its industry leadership in the design, manufacturing and supply of conveyor and sortation systems equipment, components and technology. CSS provides unique networking opportunities, access to industry trend data, industry education and the opportunity for collaborative ideas.
As an MHI member company, Woodsage brings years of innovative design and manufacturing experience in conveyor rollers and accessories to CSS.  We are excited to contribute thought leadership, support information sharing, conduct research and help our industry operate safely and at peak productivity.
For the complete press release from MHI, click here.